Here are a few images from our judges that fit the FLARE theme well. Enjoy!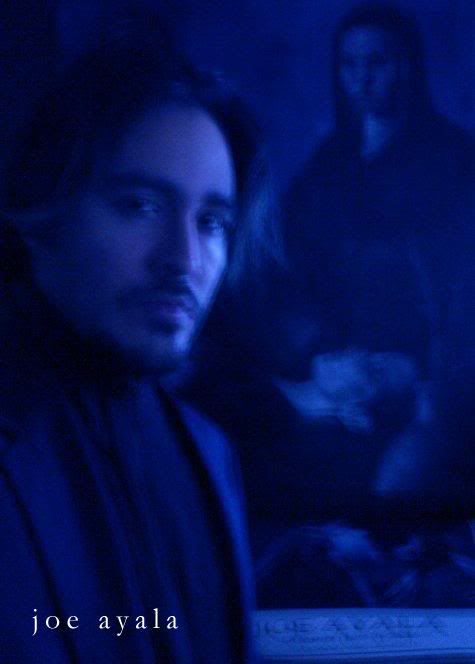 Joe Ayala
Beck Photographic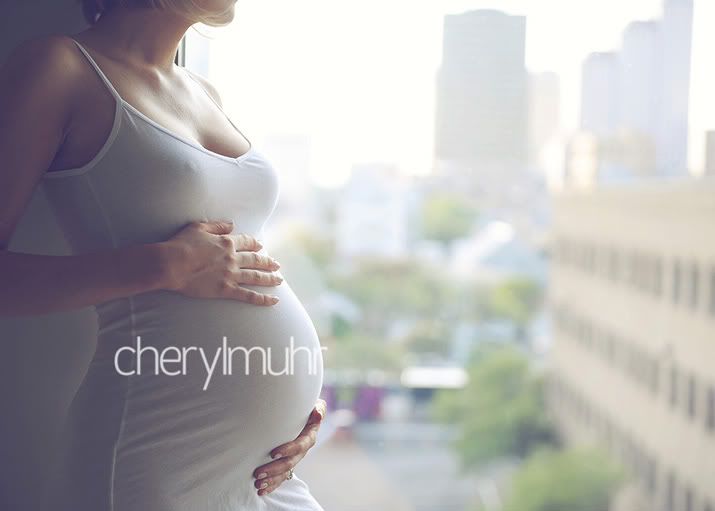 Cheryl Muhr
Cheryl Muhr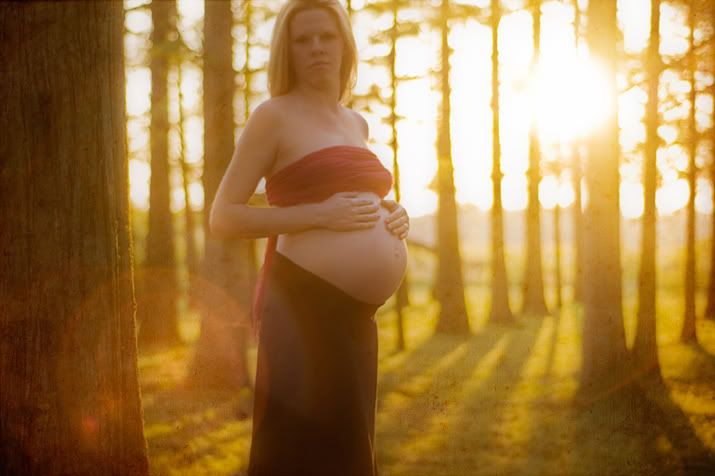 By
Bella Valentina Photography
Bella Valentina Photography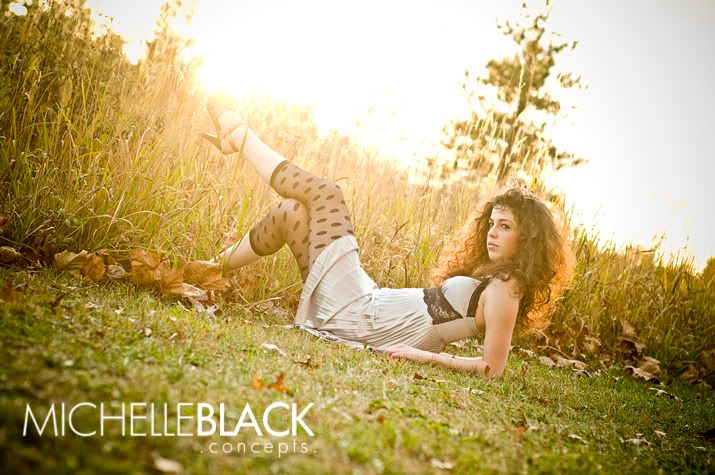 Michelle Black
Michelle Black
by
Melissa Rodwell
*Quick Tips: Getting Good Lens Flare*
1. Experiment with your aperture settings, and shoot into the sun. Try starting from the top and continue stopping down one full step to view differences. (Do this with different lenses and focal lengths also!) Remember - expose for the subject!
2. Cheapie lens attachments can be an awesome way to get some flare. You can find suitable wide attachments for very reasonable prices on ebay. Be sure to get an attachment that will fit the lens you specifically want to use.
Lensbaby's
new Superwide is a great compliment to the Composer... and both give some nice flare!